Please read the following Terms of Use carefully before you use the Producer Website or ForestersBiz mobile application.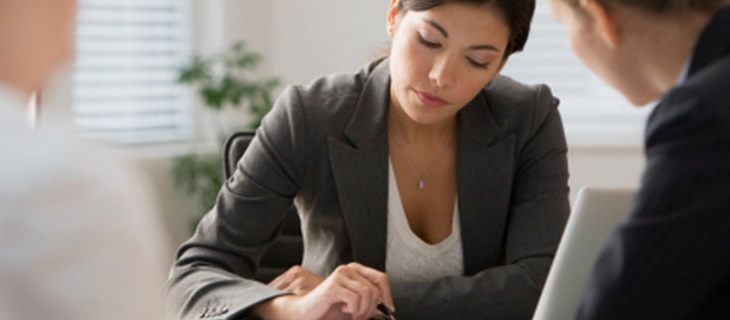 These Terms also apply when using a mobile application, mobile device browser, or any other technology to access any content or other aspect of this site (collectively the "Site"). By accessing the Site by any means, you are agreeing to these Terms and your continued use of the Site indicates your ongoing acceptance of these Terms. If you do not agree to these Terms, please do not visit or use the Site.
This Site is proprietary to The Independent Order of Foresters, including its subsidiaries. We may change the Terms from time to time and impose new terms and conditions, without prior notice. The amended Terms are automatically effective as soon as we post them. You should, therefore, review these Terms each time you access this Site.
The use of the Site is also subject to the terms and conditions located in your General Agent Agreement and/or your Producer Agreement, Foresters Privacy Policy, Legal Terms and other applicable policies and procedures including those located on the Foresters Market Conduct & Compliance page that can be found on the Site (collectively "Foresters Policies").
On this page, "you" or "your" mean the person using the Site. "Foresters", "we", "us" or "our" mean The Independent Order of Foresters and its subsidiaries (collectively "Foresters").
Additional or different terms of use may apply to other Foresters websites or application features, and you should review the terms of use posted on the website(s) and/or application(s) you wish to use.